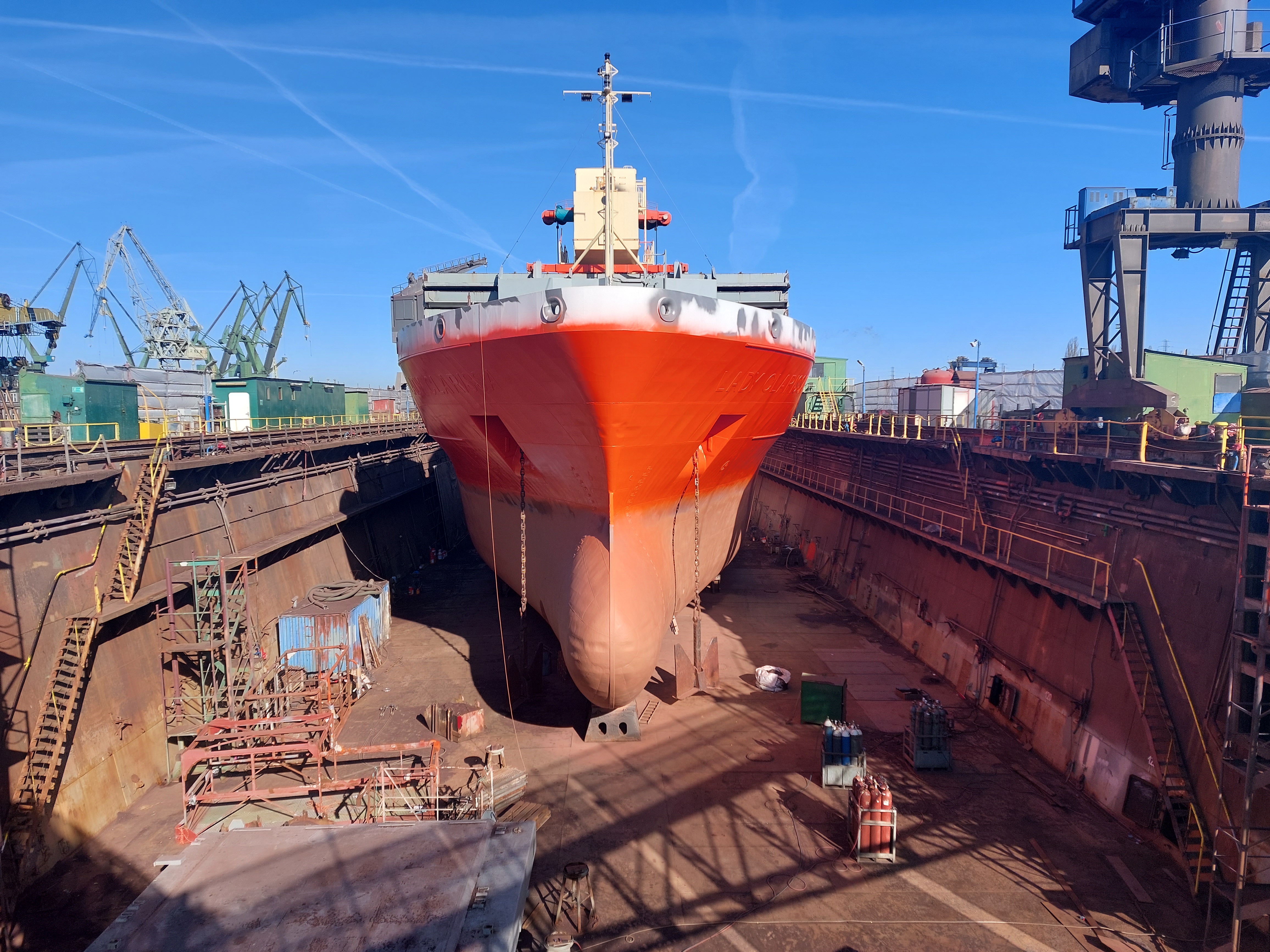 Intermediate and 5 annual docking of sailing vessels according to classification. In compliance with company standards and supplied dock list for repairs. Pre-visit and budget for the docking with all preparatory work in consultation with the ship's SI.
Supervision of new construction projects from start to sea trial. Onsite new construction supervision and possibility to set up a new construction supervision team.
Conversion of existing ships. Converting a ship to increase capacity for economic benefit. Improving and adapting systems that are important for the environment. Construction and machinery adjustments.